Look, up in the sky!! It's Obsessive Compulsive Man!!!
Ah, I made mention of this wackyness in my lip post, and a few of you have already heard the tale. But for the rest of you, here goes.
So, on my .:R the left air vent comes filled in from the factory. Observe.
(sorry for the crappy photos, all of these were taken with my camera phone while I was at work)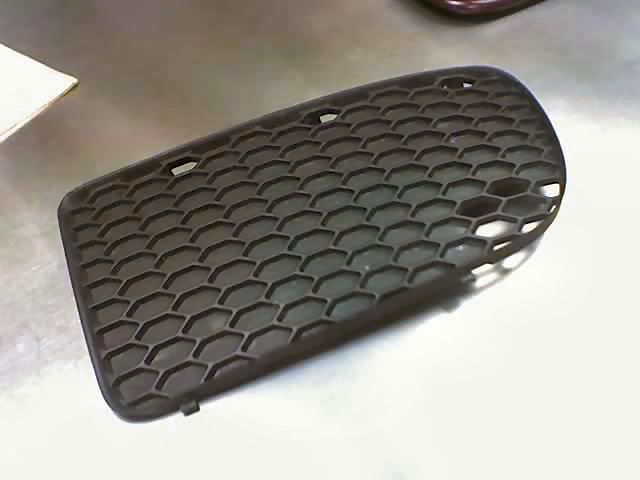 So, the idea was to cut out this vent to match the other two which are open. Armed with an exacto knife and way too much time on my hands, I began the work.
Here you can see my progress after one hour. I'm really moving along!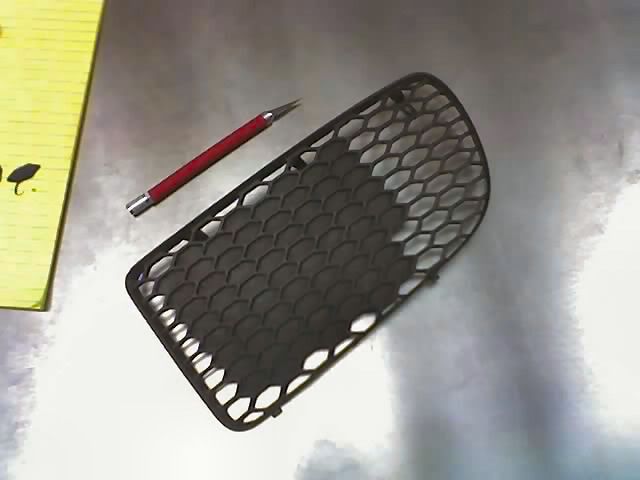 And now after two hours. Jeez, I'm really getting good at this.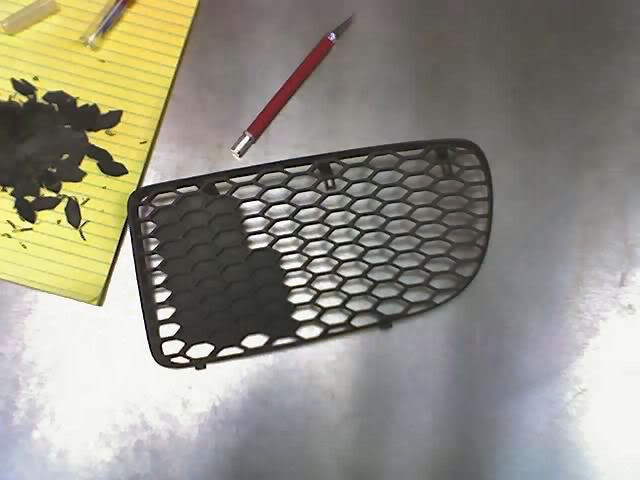 And finally, after two hours, 53 minutes victory was mine! Or so I thought. DA DA DA DUM!!!!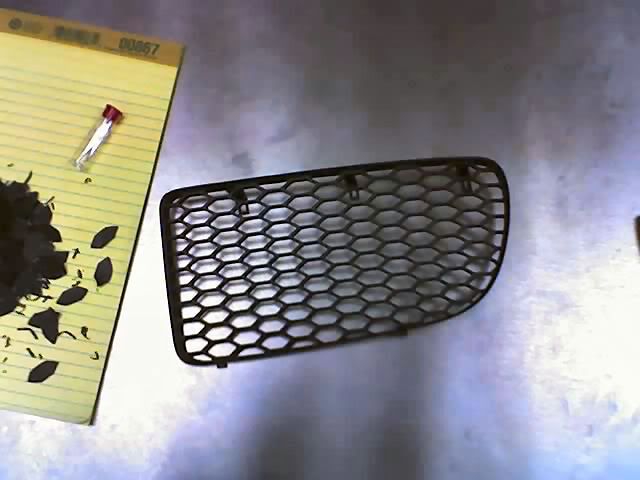 But, alas, I was wrong
You can see the problem in this photo. You see, I was trying to match this grille with the other two, but the right grille has a solid half/filled thing going on around the edge. And a wacky lone ranger spot in the middle.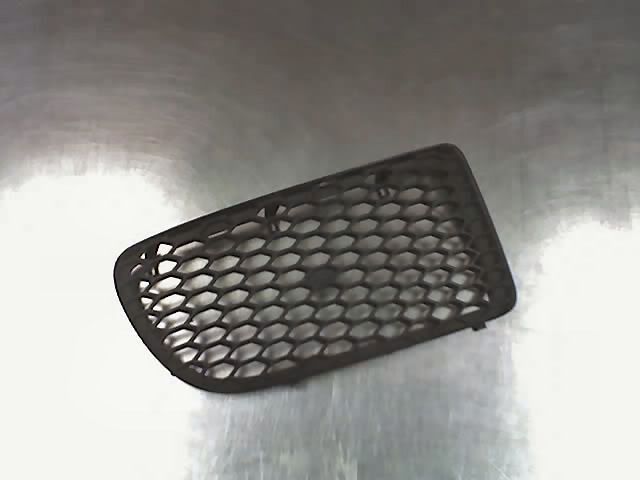 So to work I went. This one only took me just under an hour. I'm like a professional by now!
But that's not all folks! There's more!
Of course, the center vent has the same damn half fill thing going down on it as well. Obviously this is not going to get by Obsessive Compulsive Man!!!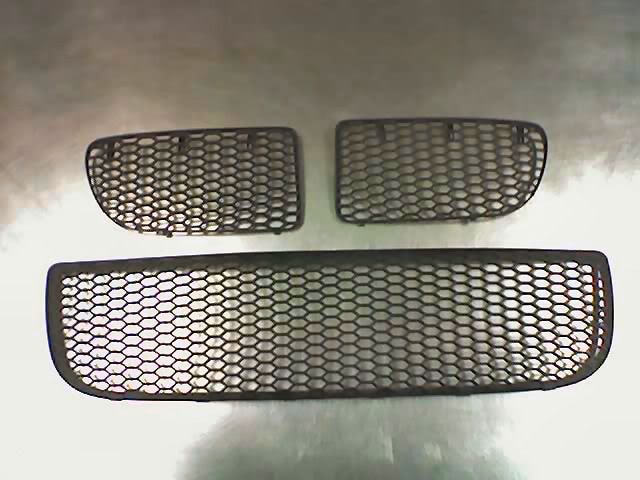 Good thing I've got a lot of free time at work!
And, of course, you have to REMOVE THE ENTIRE FRONT FASCIA to reinstall the center section.
But in the end, the villagers rejoiced, their town had been saved, the mayors daughters honor restored, and the front of my car was fashionably uniform. All was right with the world, and Obsessive Compulsive Man could drift off to a restless sleep. Until next time....