DIY: Painting interior trim *WIP*
So I wanted to try and paint my interior trim to silver like the M3's. I hate the wood look and instead of paying a few hundred bucks for the new trim why not paint it.
Here is the ugly mertyl wood.
A while back I went out and bought some 3M silver metallic vinyl tape and wrapped the trim and it came out good but it was just a temp solution. It had bubbles and the folds didn't line up right on the edges and overall just looked ghetto.
So I went out and bought some silver metallic paint, primer, 320 grit sand paper, and some clear glaze.
Here's how it came out. (Still a work in progress)
The first thing I did was clean the trim making sure that no grease or fingerprints were on it.
Then hit it up with 2 coats of primer.
After that I sanded it down with 320grit paper. (Do it very lightly)
Wait...need to test it out first. So I painted my old roundel that was all cracked and chipped.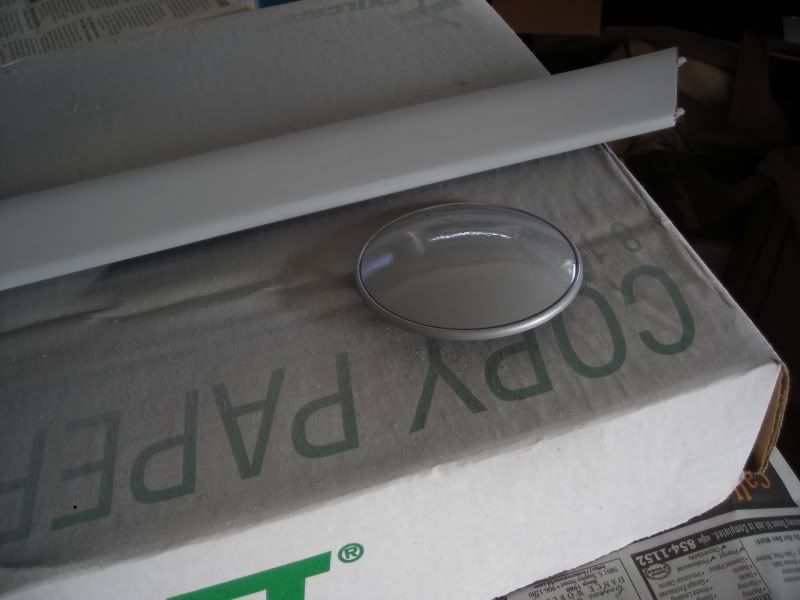 Only 1 coat but not bad.
Now the silver, do very light strokes about 10in away. Should probably do 2-3 coats but I think I overdid it so I'm still getting my technique down. It came out EXTREMELY dull and very textured which I didn't like but after the clear it came out okay.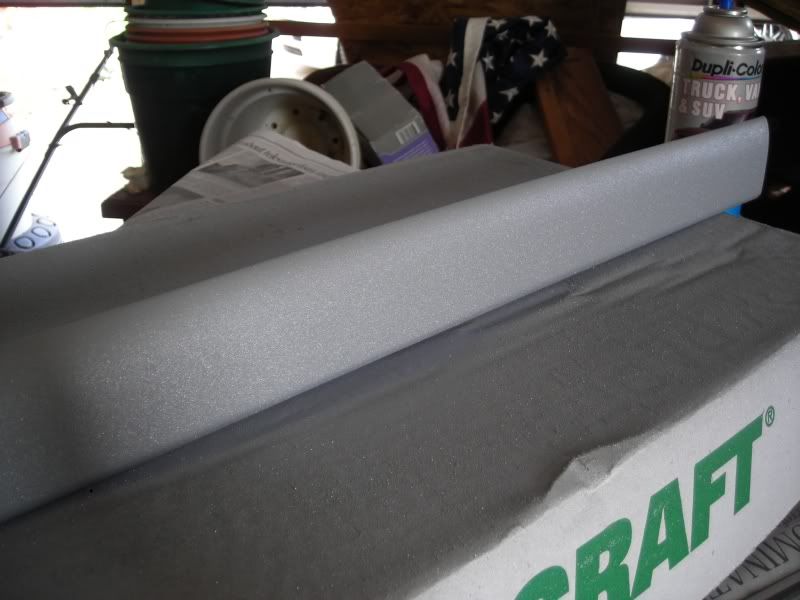 This is where I got crazy and glossed this bad boy up like there was no tomorrow.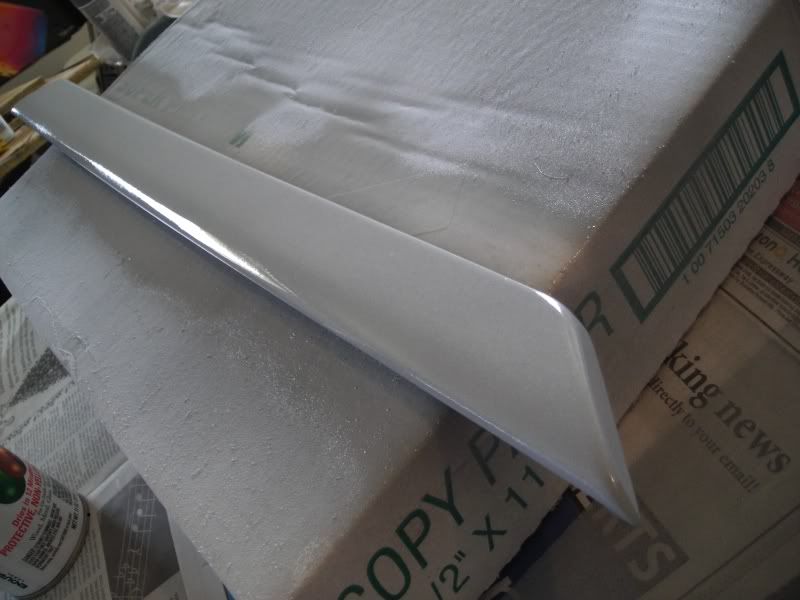 Let it dry and top it off with a nice cold frosty one.